We offer coaching and mentoring services for Small-, Medium-, and Large Businesses, Teams, Executives and Business Leaders across South Africa. We work with businesses and individuals, from start-ups to establishes business owners. Come discover valuable strategies, and tested tools, to improve any business. 
Are you a Founder of an established business? Are you looking to scale and grow your business revenue and profits quickly? Contact us today for a free consultation.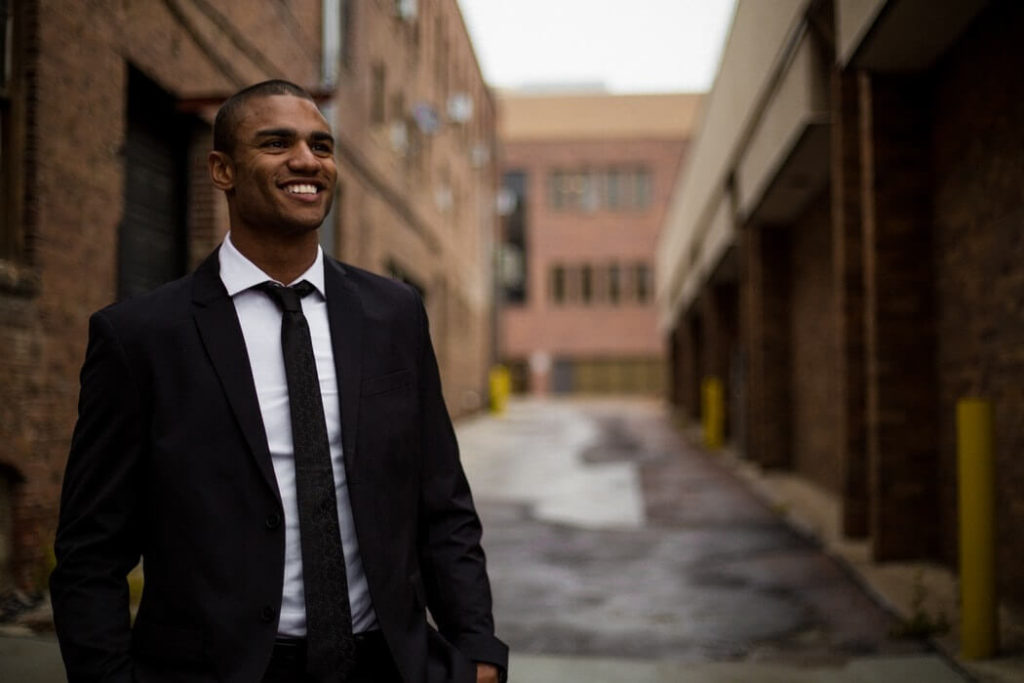 At MB Sky Business Coaches and Mentors we offer years of experience and can provide valuable insight in areas of business you may have overlooked. We can assist in developing short-, medium-, and long-term goals with actionable strategies to improve your bottom line. 
I am a registered business coach and owner of MB Sky Business Coaches and Mentors. I assist energetic business owners like you, and leaders of many organizations achieve success and improve profits and business efficiencies. 
"Great things in business are never done by one person alone. They are done by a team of people" – Steve Jobs, Founder, Apple Inc.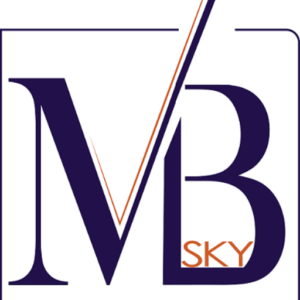 Address
1952 Kabokweni
Mbombela, Mpumalanga
Tel. +27835393086
E-mail. hello@mbsky-coaching.co.za
COVID-19 Notice
We are open for business during COVID-19. For any queries about in-person consultations please contact us for assistance.
Mentoring and Coaching
For any of our programmes please contact us on +27835393086. You can also e-mail us on hello@mbsky-coaching.co.za and we will respond as soon as possible during our normal business hours Monday – Friday between 08h00 and 17h00.